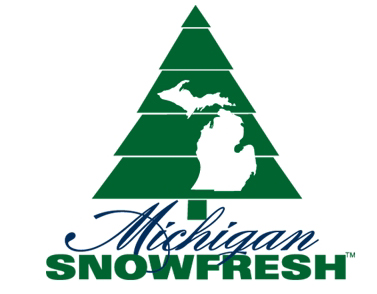 Once again the holidays are upon us and we wish to make your holidays a little warmer, a little brighter, and a little more joyful this season. Watson Tree Farms has sold Michigan grown Snow Fresh Christmas Trees on our Orlando Christmas Tree Lots for more than 15 years and we hope you come visit us at one of our three convenient retail Christmas Tree Lots listed below.

We have several species of premium cut Christmas trees available, along with wreaths and roping, all of which have been cut and shipped from our plantations in the beautiful north country of Michigan.





Blue-Black Hills Spruce - Scotch & White Pine - Douglas Fir - Balsam Fir - Fraser Fir
Christmas Tree Lot Hours of Operation: 10:00 am to 9 pm
Personalized service and experienced help always there.

As the grower we take great pride in the quality and the beauty of the Christmas trees we offer so please stop by one of our Christmas tree lots today, pick out one of our beautiful Christmas trees, and save 10% off your purchase just by mentioning this webpage!





Plaza Bel Sol - 1155 W Highway 434 - Longwood, FL 32750
Lake Kathrin Plaza - 1205 Highway 17 92 - Casselberry, FL 32707
1390 Altamonte Drive - Altamonte Springs, FL 32701

Where to find our Christmas trees? Any one of our three convenient locations in the Orlando area. Click on any of the map images above for detailed directions.